Year in Pics 2017
January 1, 2018 College Station Big Bend Texas
I could write about the year but it would just be tl;dr. So here's a few of my favorite pics from 2017.
January
Audobon Zoo, New Orleans. What's up, gorilla!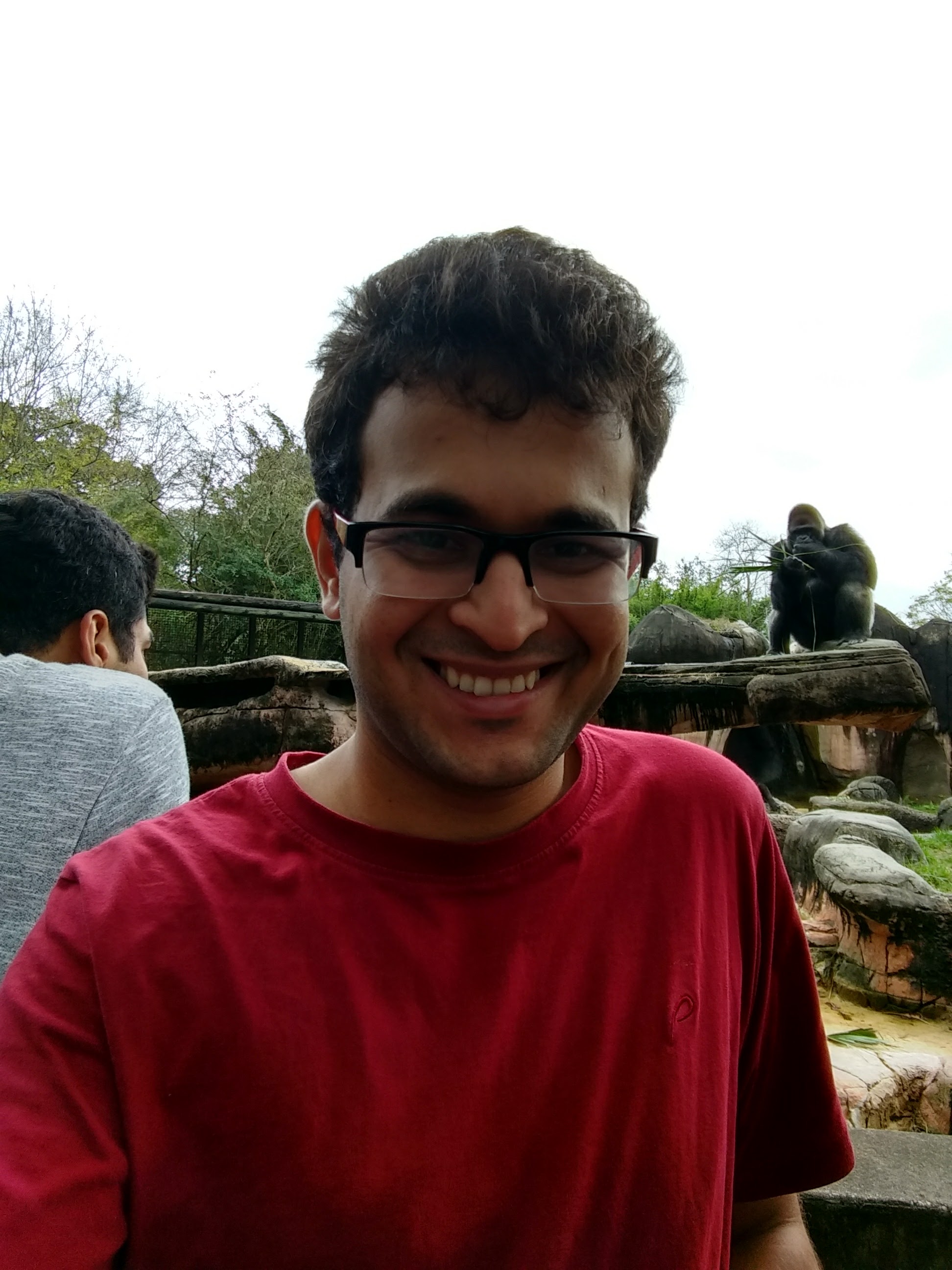 WWE Royal Rumble Live! in San Antonio.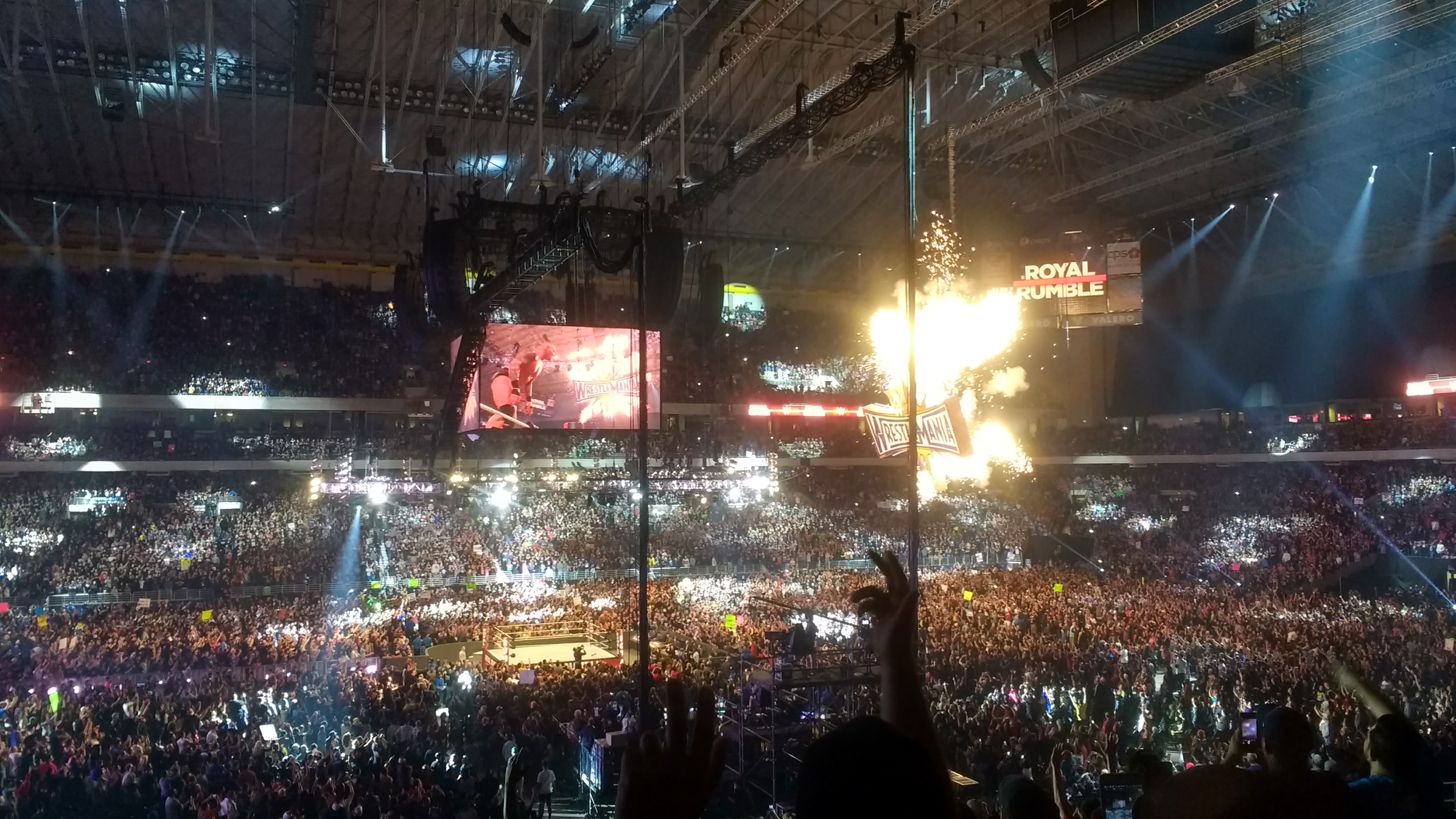 March
Spring Break in parks in the Bryan-College Station area.
Hensel Park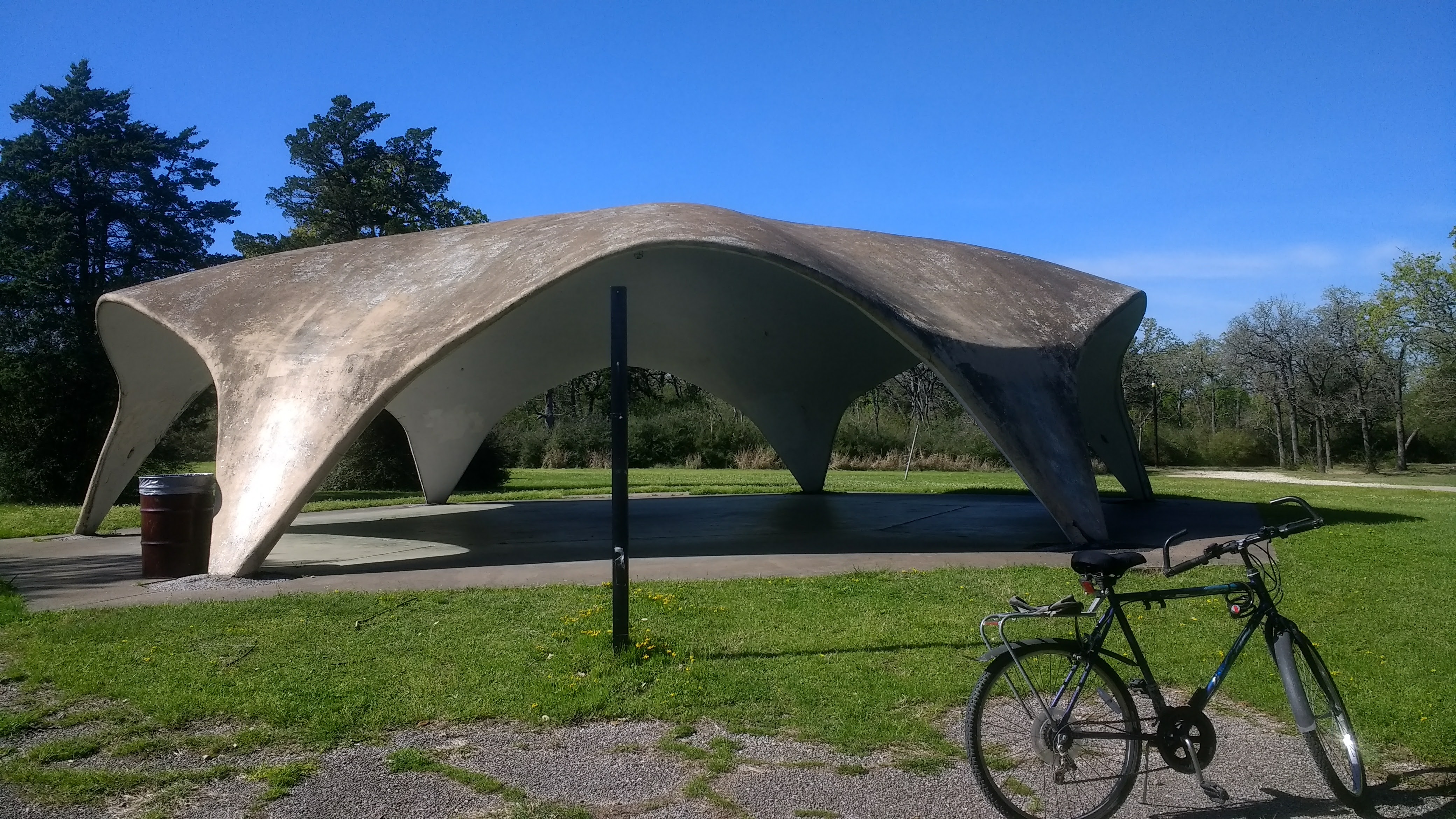 Stephen C. Beachy Central Park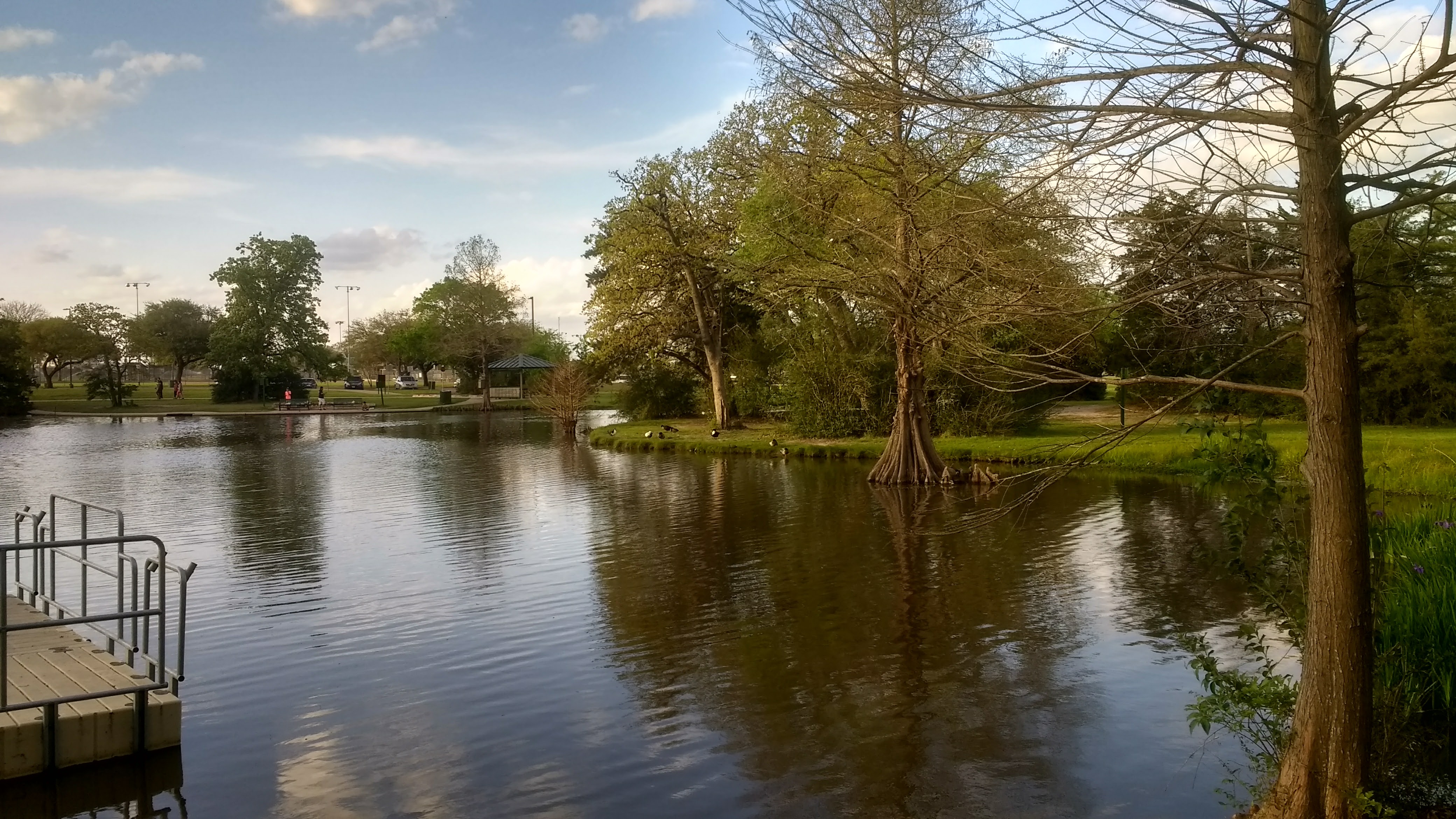 Bee Creek Park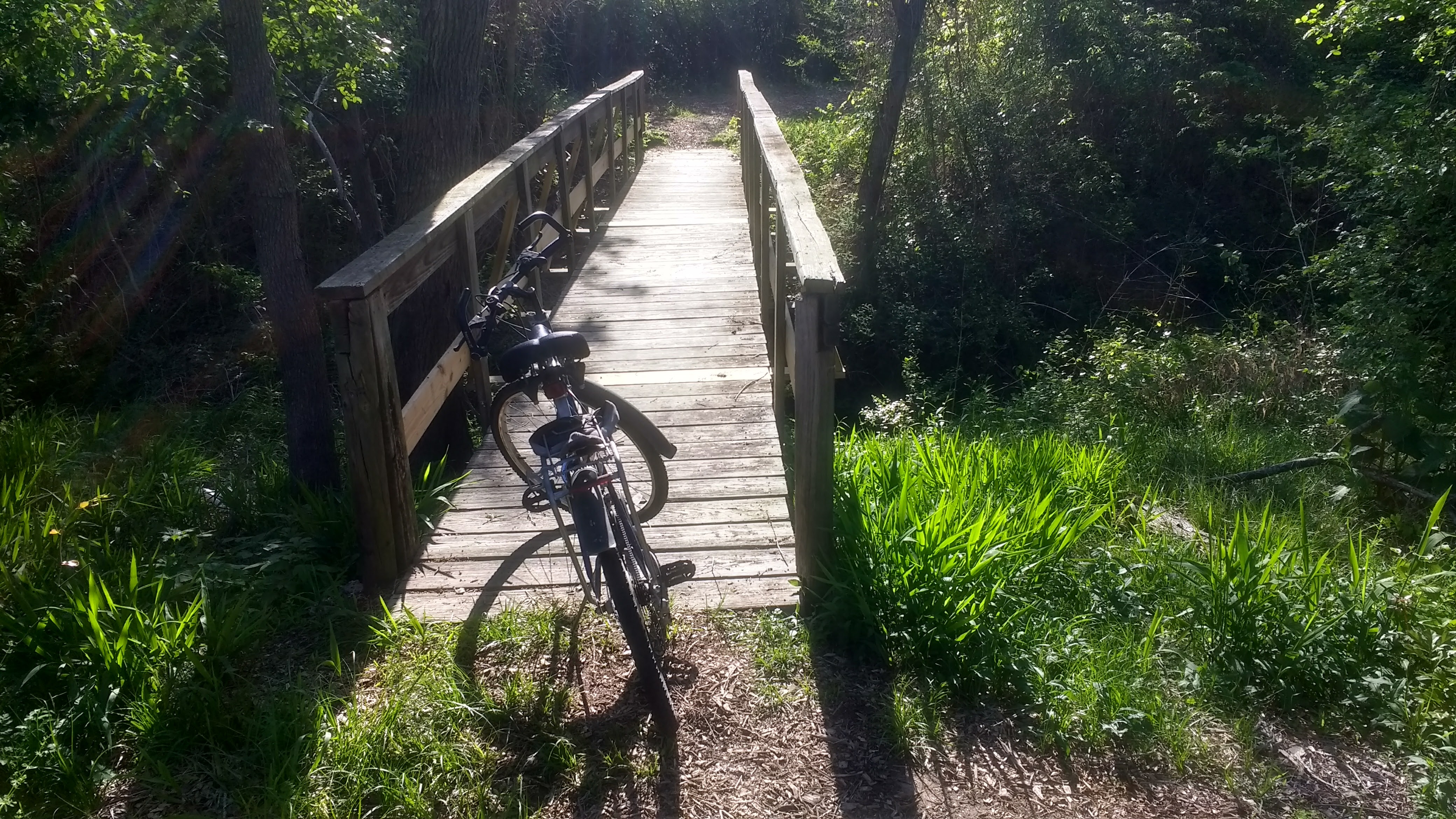 April
For the Sikh festival of Baisakhi, the Texas A&M Sikh Association organized the "Tie a turban" event.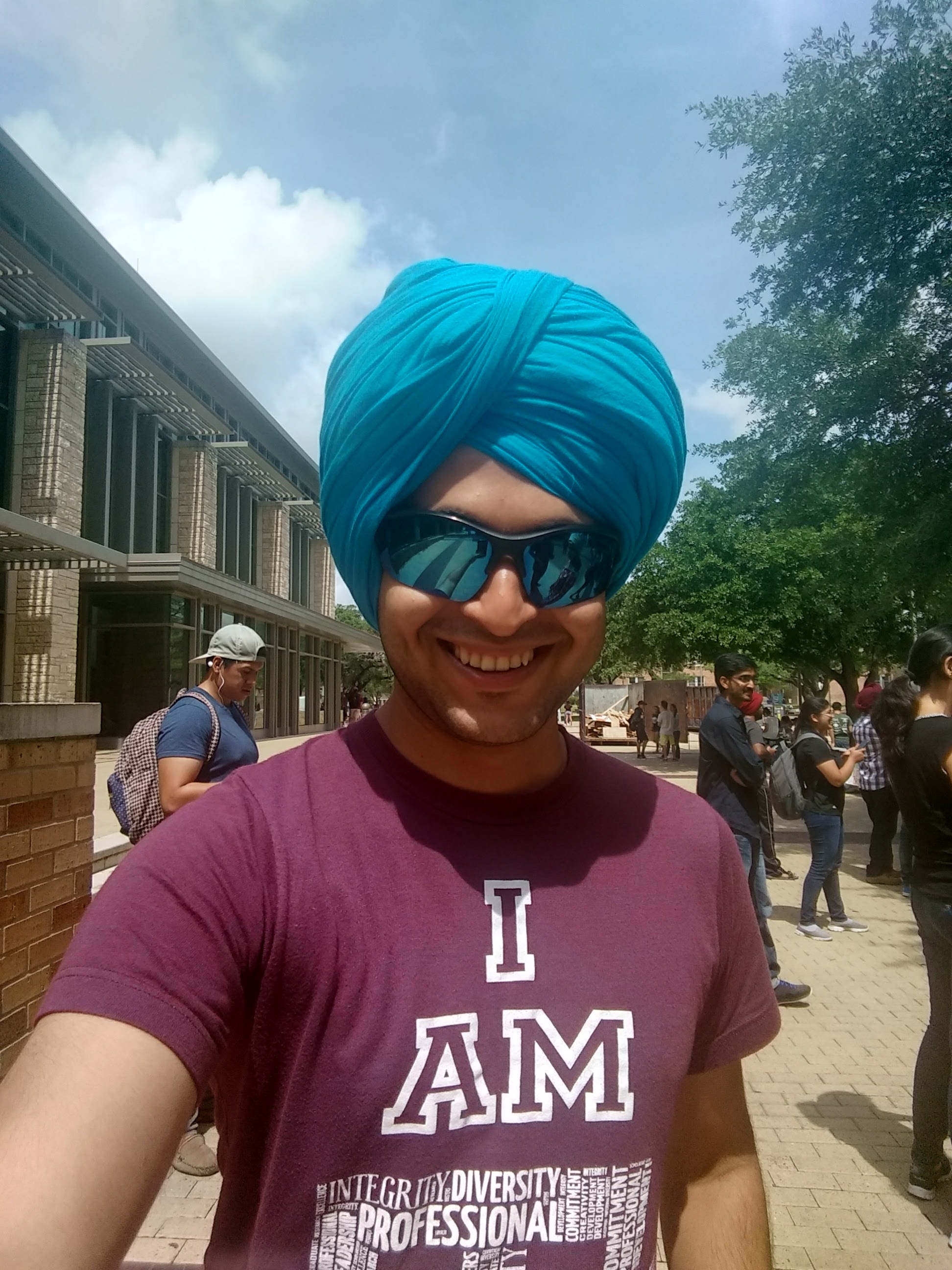 My first time eating a crawfish boil. This was free. Had to wait an hour in line and took another hour and 3 more guys to finish it off!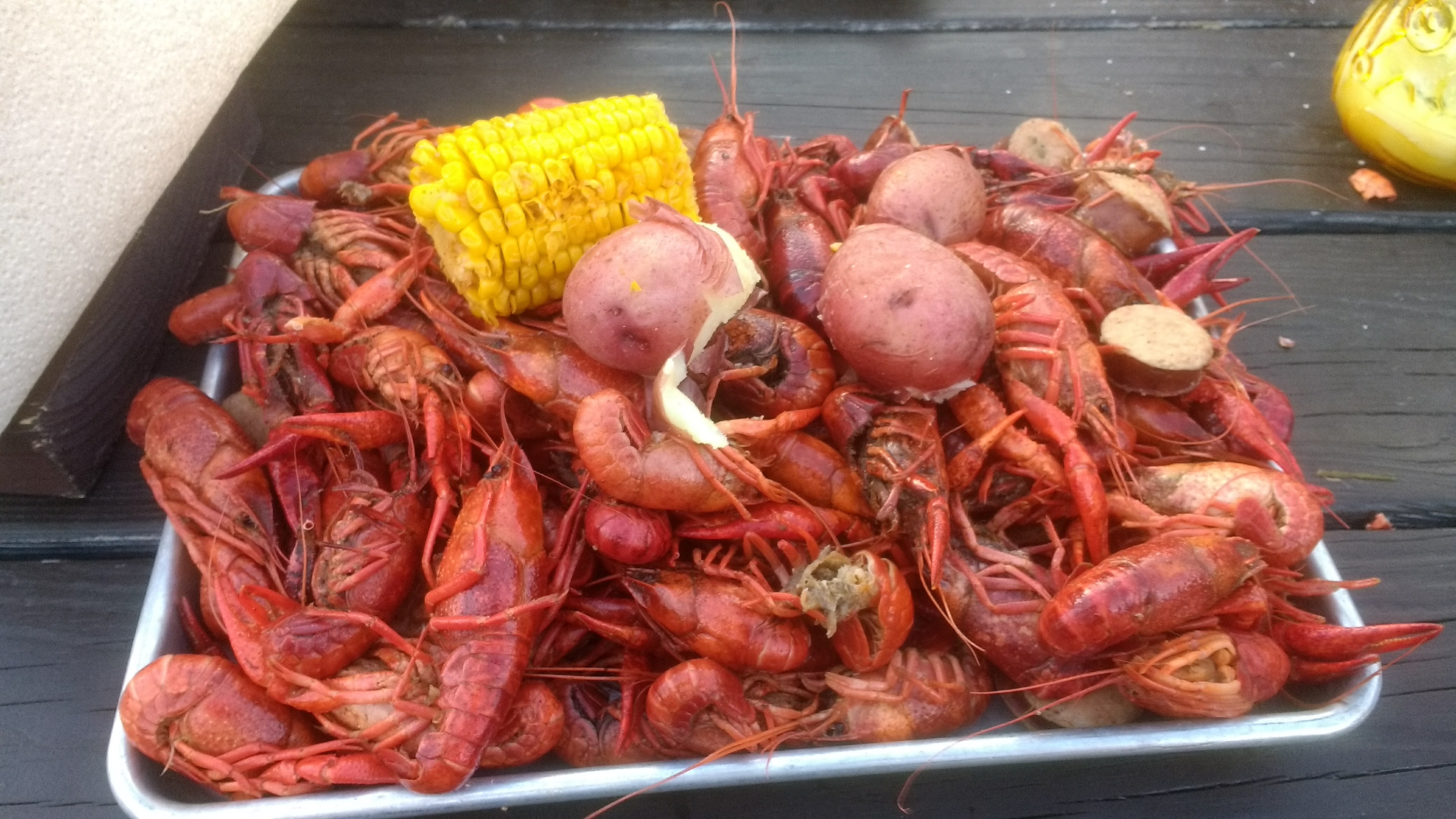 May
Been trying my hand at standup comedy. Revolution in Downtown Bryan hosts an open mic.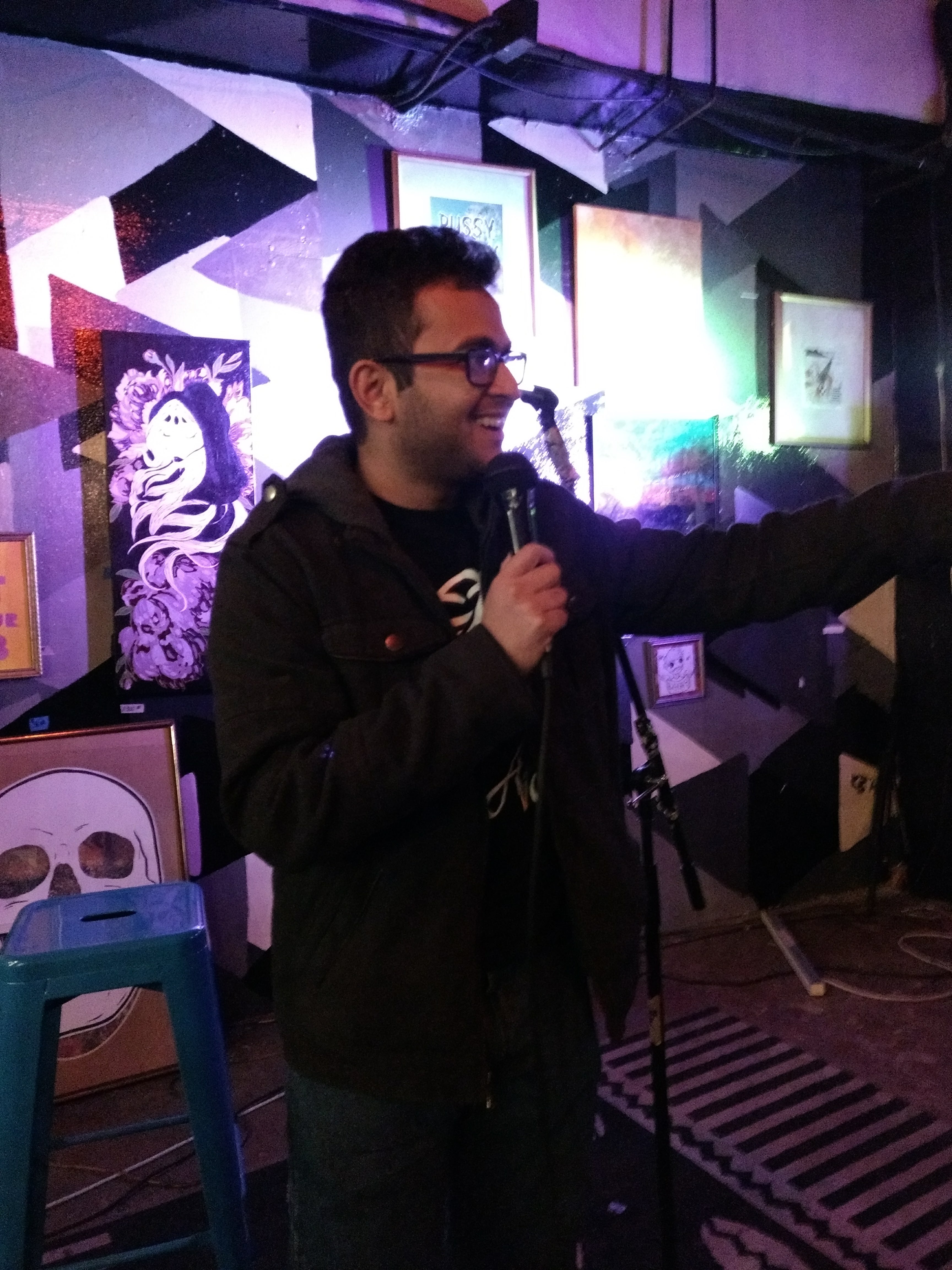 July
My first 4th of July fireworks in the US!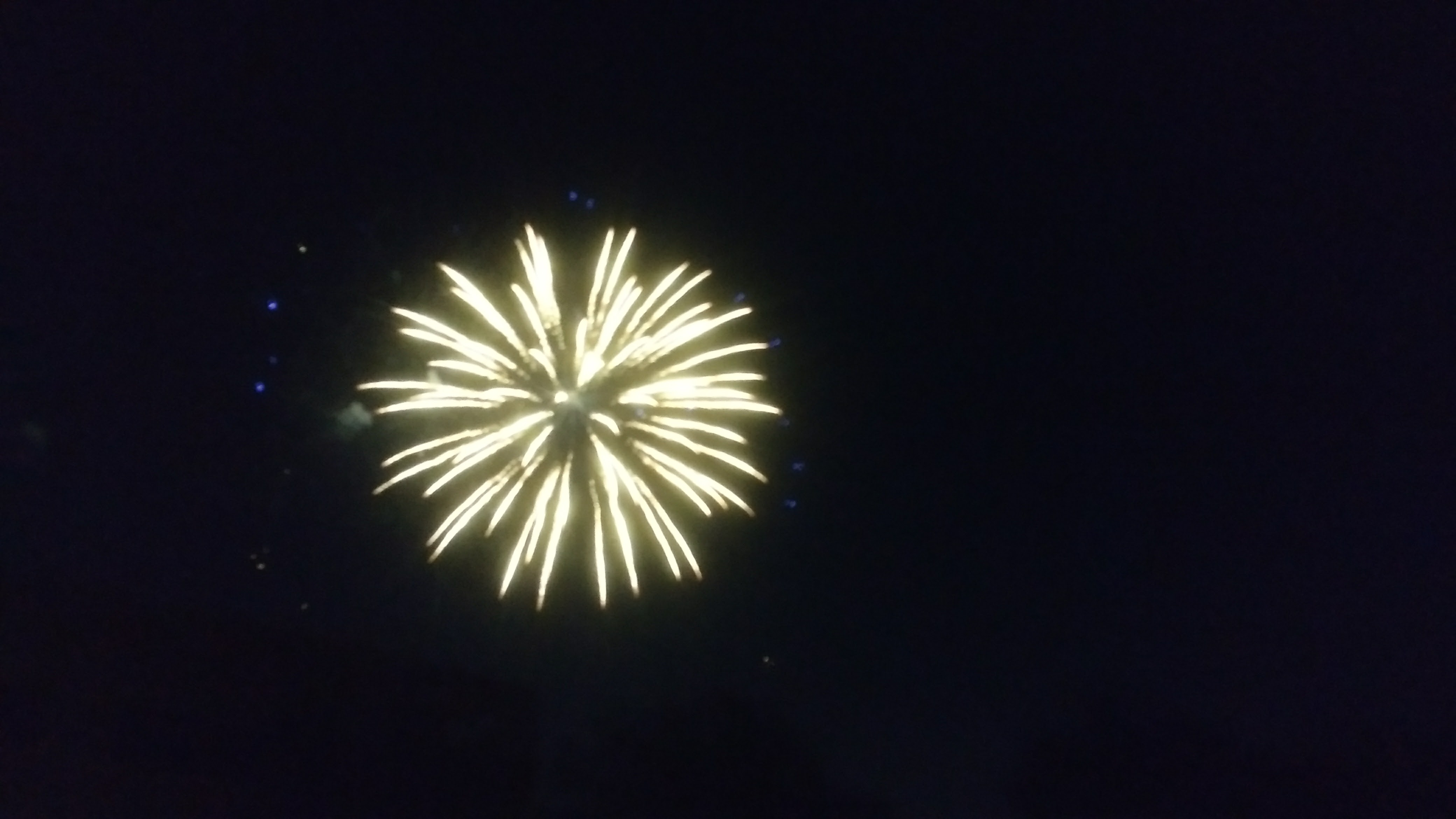 August
The solar eclipse. Only partially visible in Texas. Do with a low-quality image from my poor Moto G4.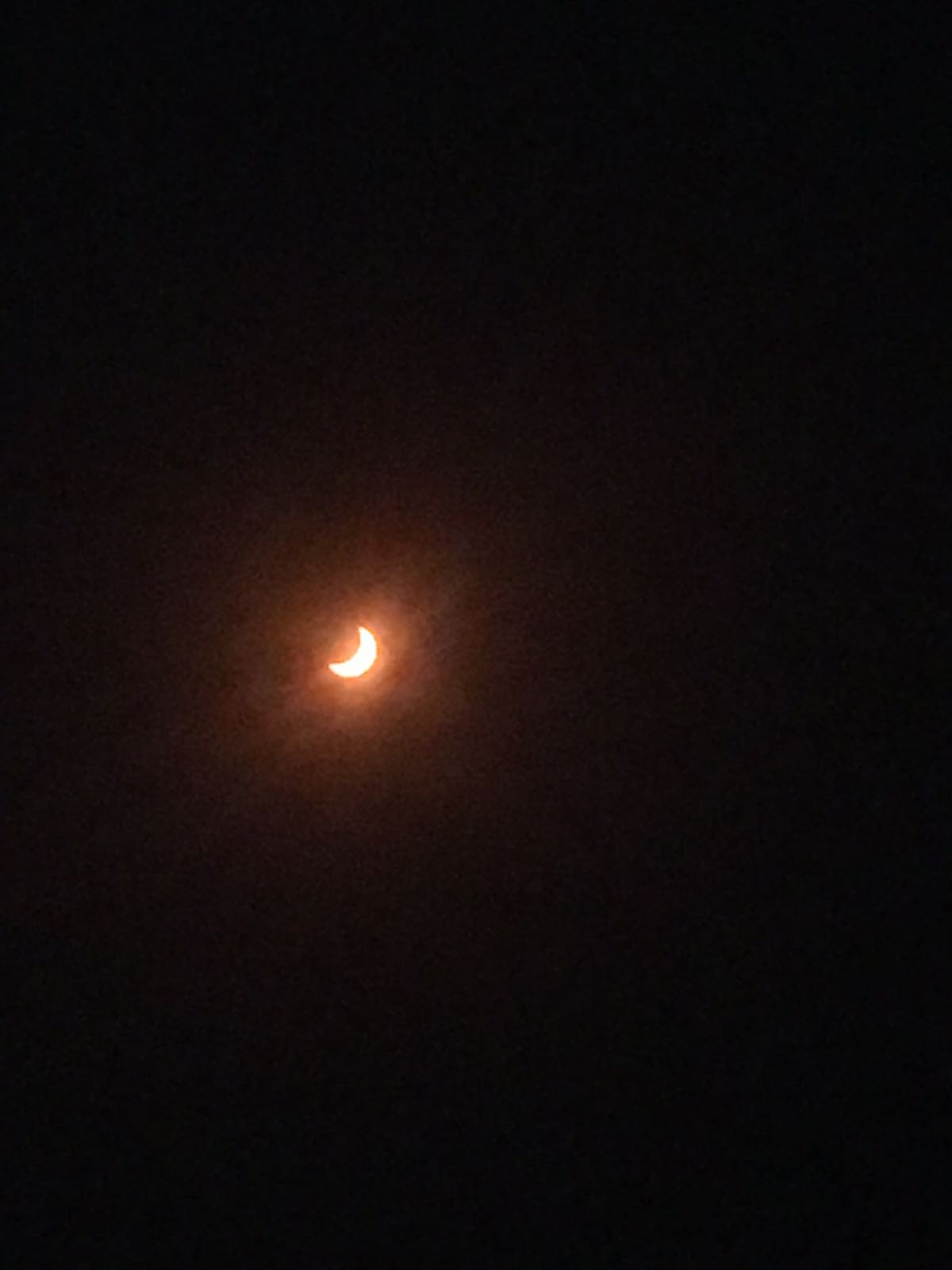 Hurricane Harvey didn't affect College Station much but after 3 days of incessant rain, this tree outside my apartment gave in. Don't know whose idea was it to put a teddy there.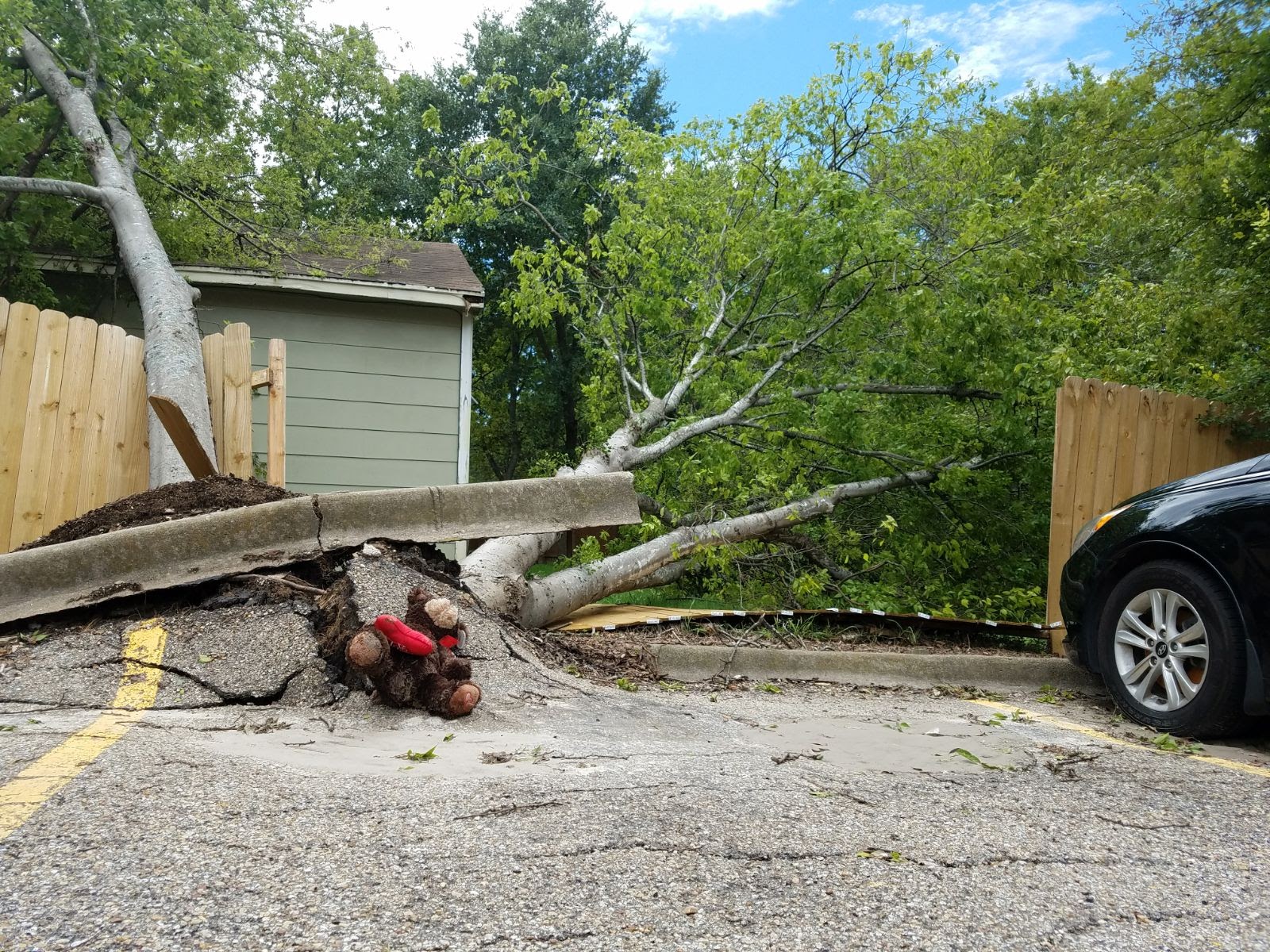 September
A college town means lots of free food. Made a group to share information about free food events in town. This free pizza from Blaze Pizza was the best free food all year IMO. Join the group here!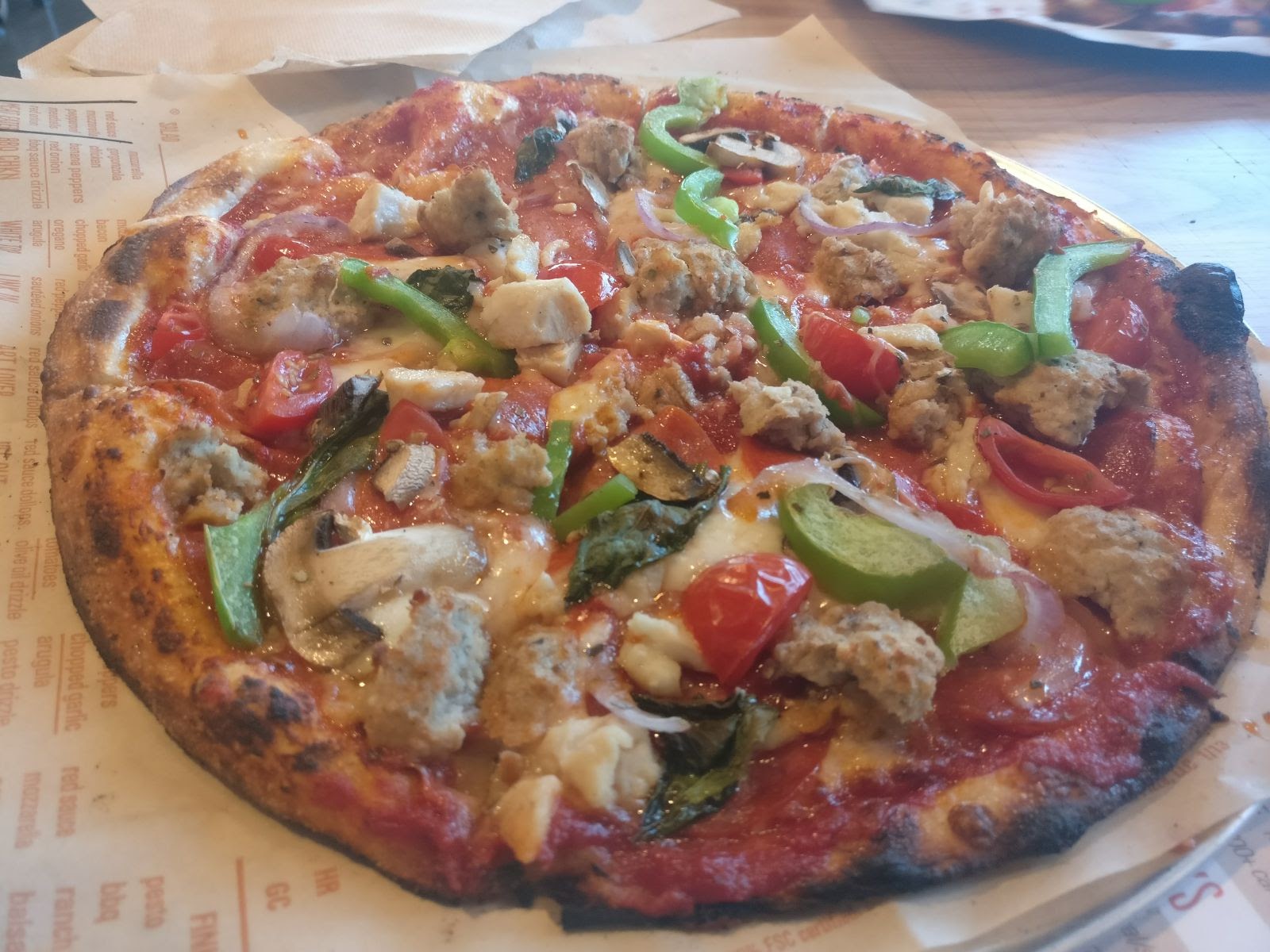 Attended my first Aggie Football game at Kyle Field. LA-Lafayette at Texas A&M. Aggies won 45-21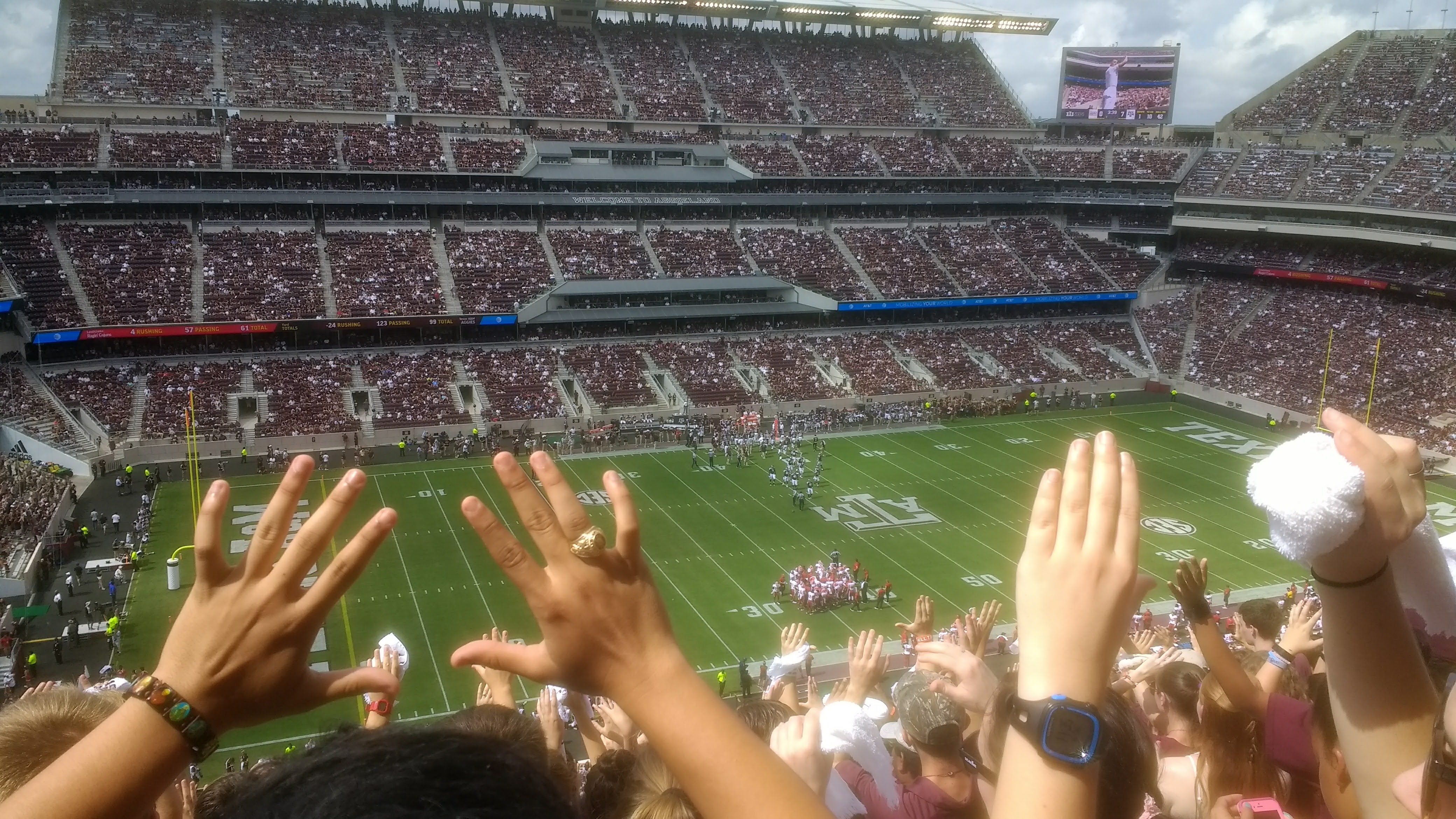 Got my Texas driver's license!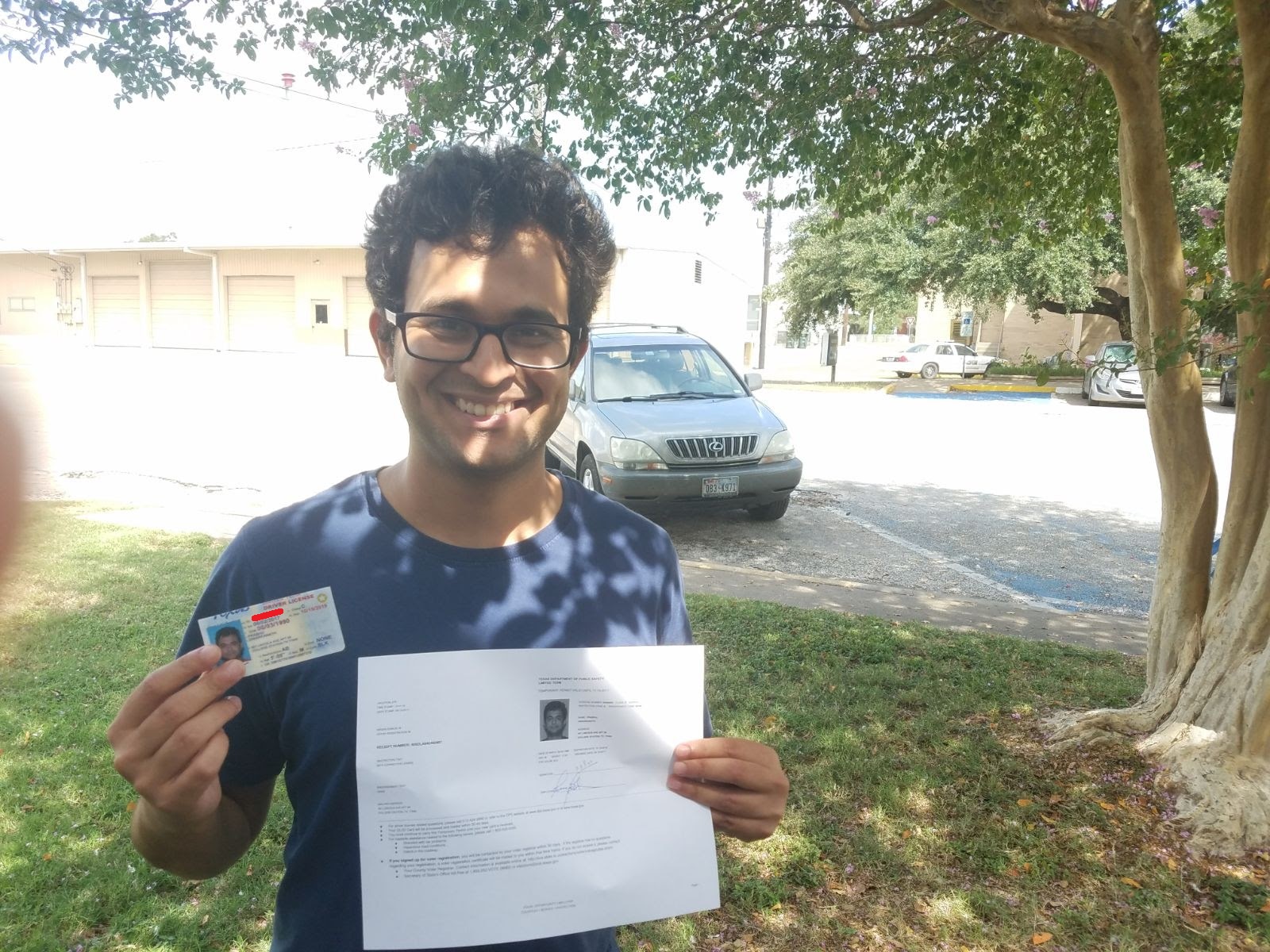 October
Celebrated the Indian festival, Diwali at the Omkarnath temple, Navasota.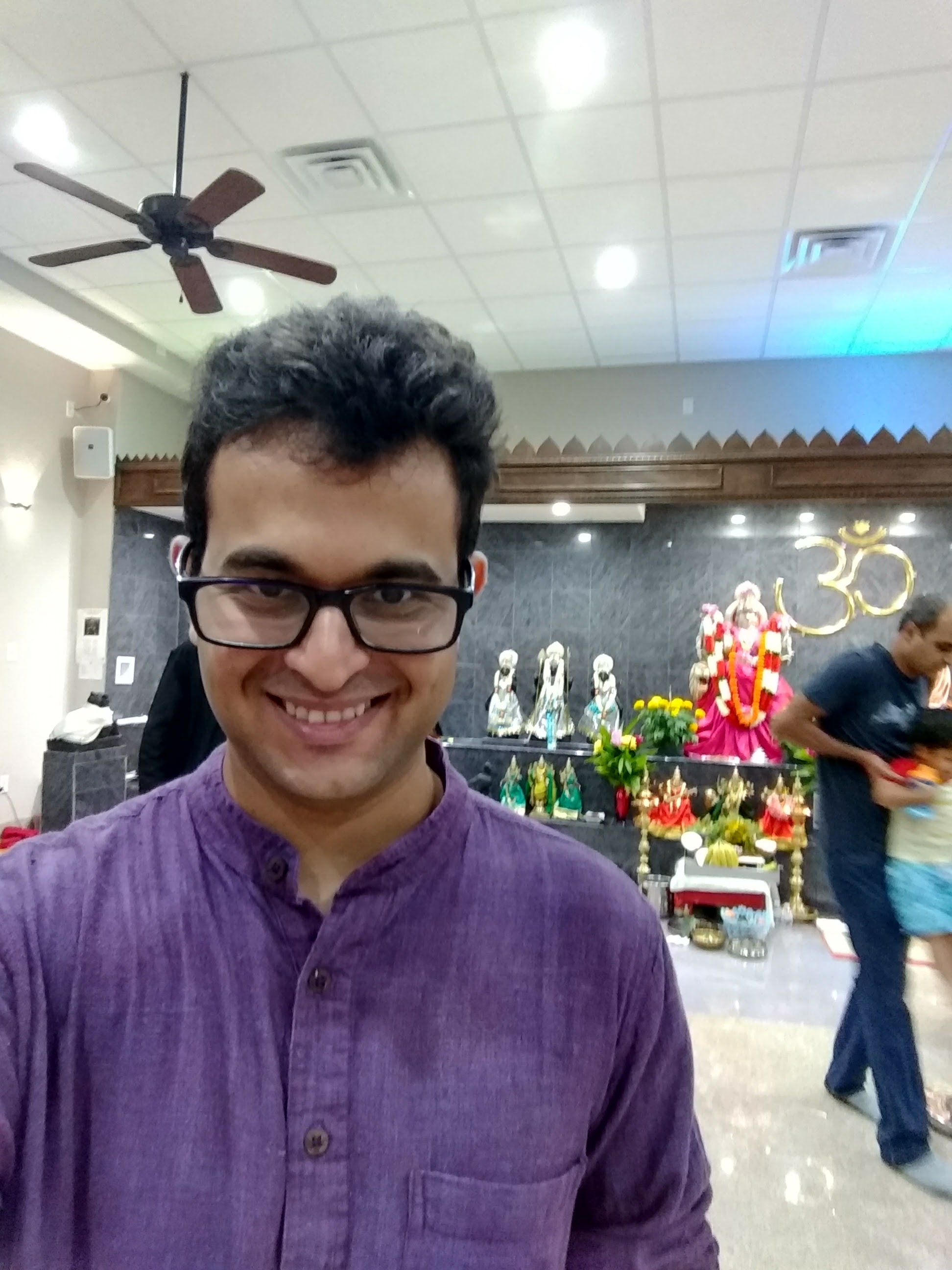 November
Our small group decided to visit the newly opened Lick Creek Nature Center in College Station. The trail is beautiful there but so is this pic ;)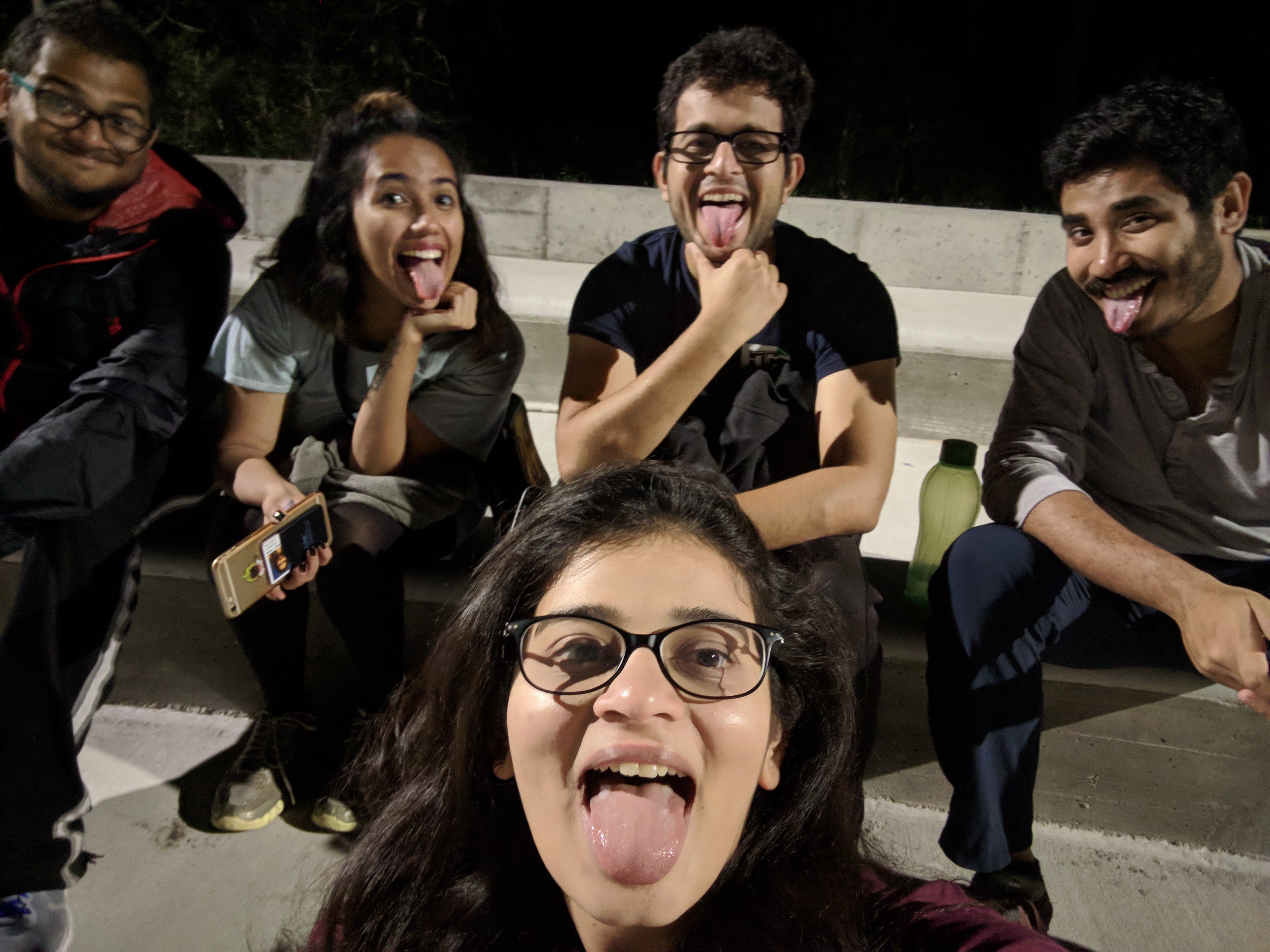 Around Thanksgiving, visited the Big Bend National Park in Texas. It borders Mexico. So we crossed over at the Boquillas Border Crossing in a little ferry for a little over an hour to eat some tacos.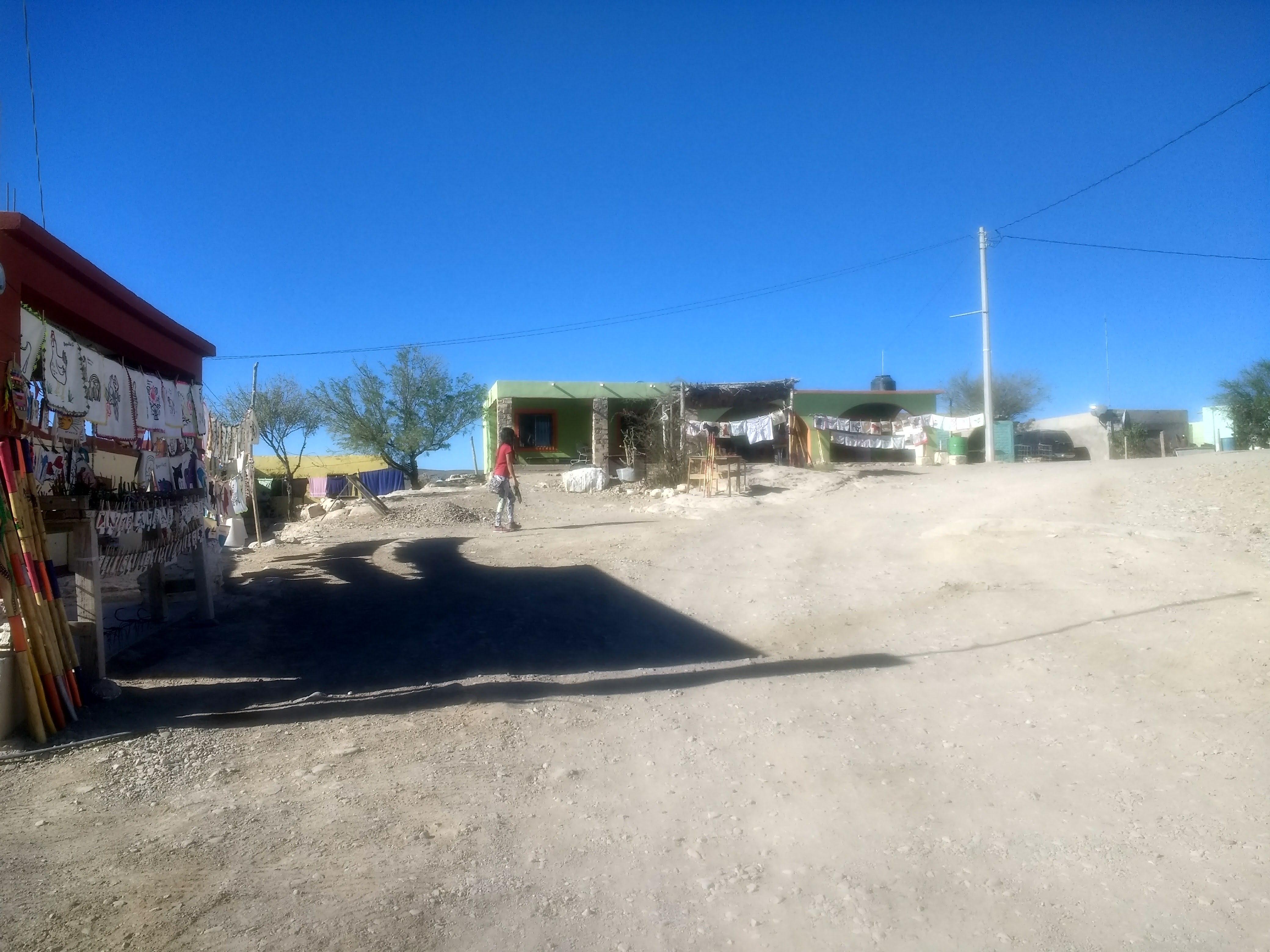 Sunset at the Big Bend National Park. Looking the other way as the lights change on what I think is the Boquillas Canyon.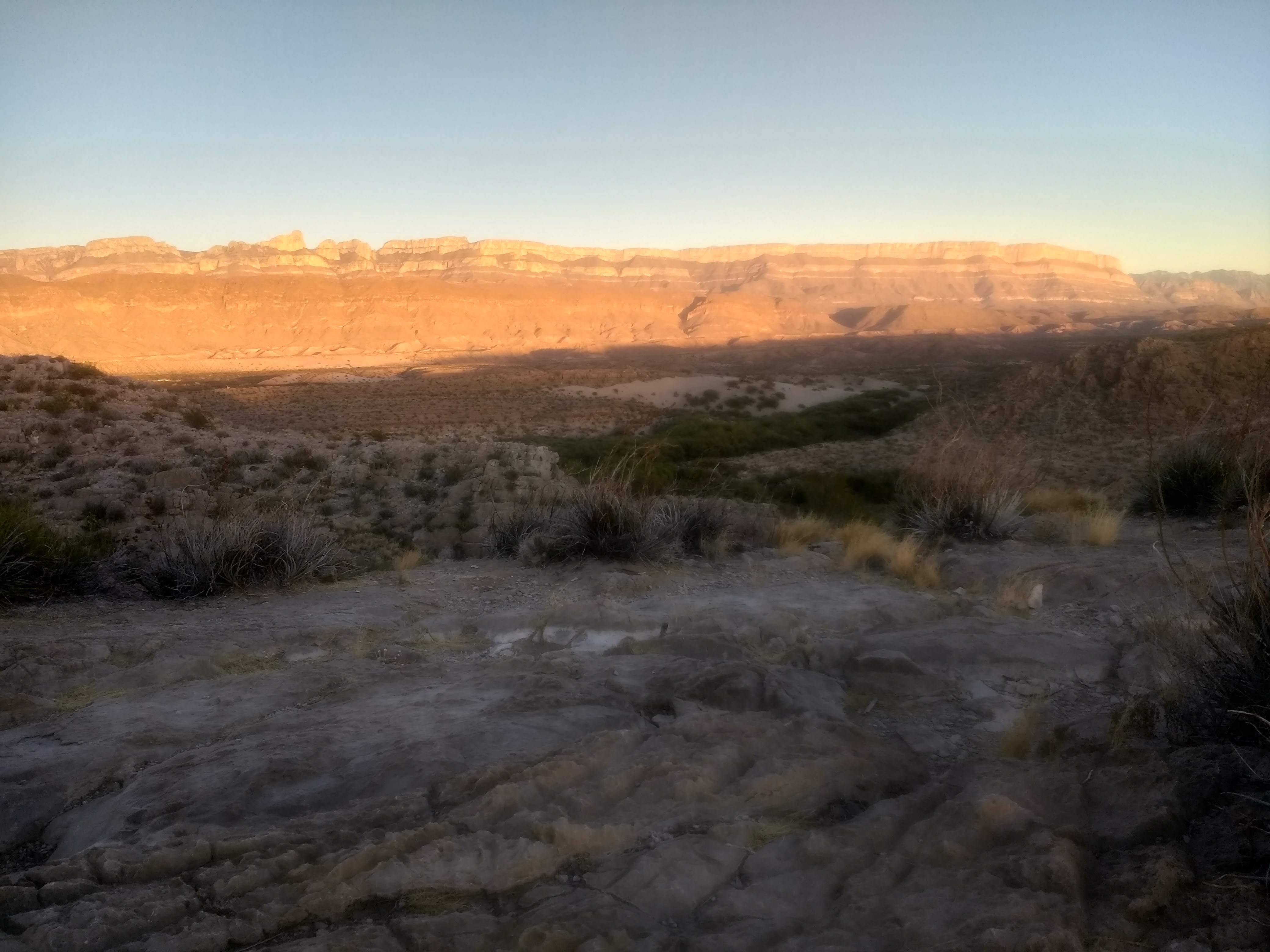 This scenic drive in the Big Bend National Park in the fantastic Infiniti Q50 (seen in the top right of the picture).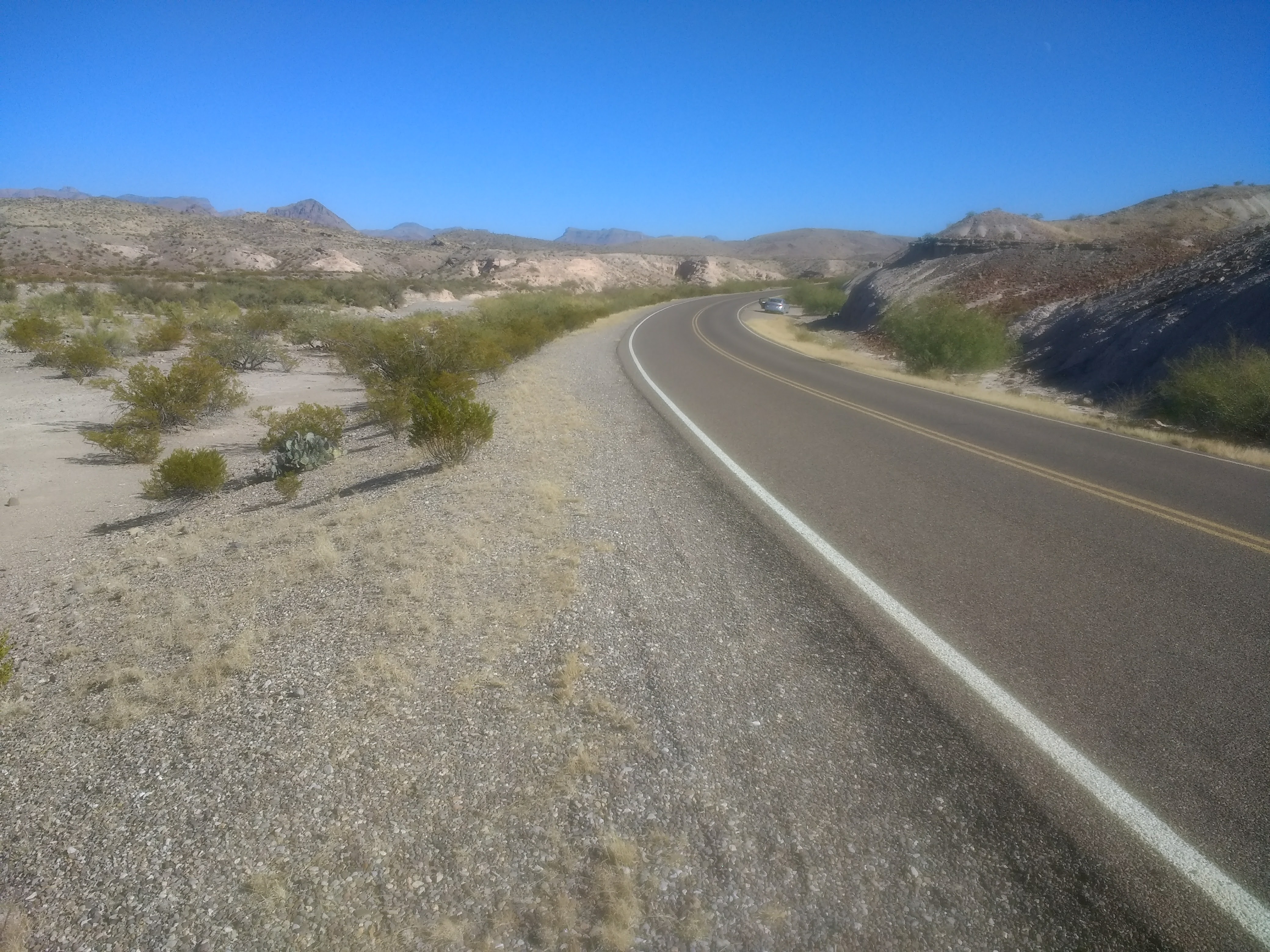 December
It really snowed in Texas. Moreso, in College Station. The highest in around 40 years!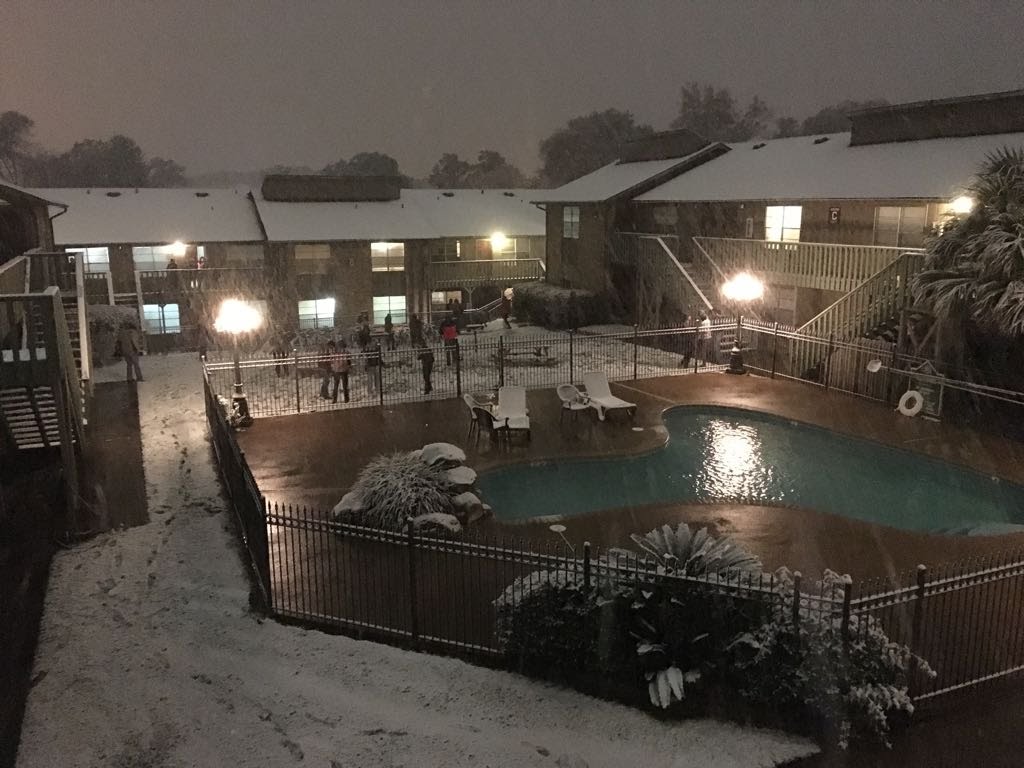 People say the Texas A&M campus doesn't have a lot of natural beauty. The Research Park disagrees.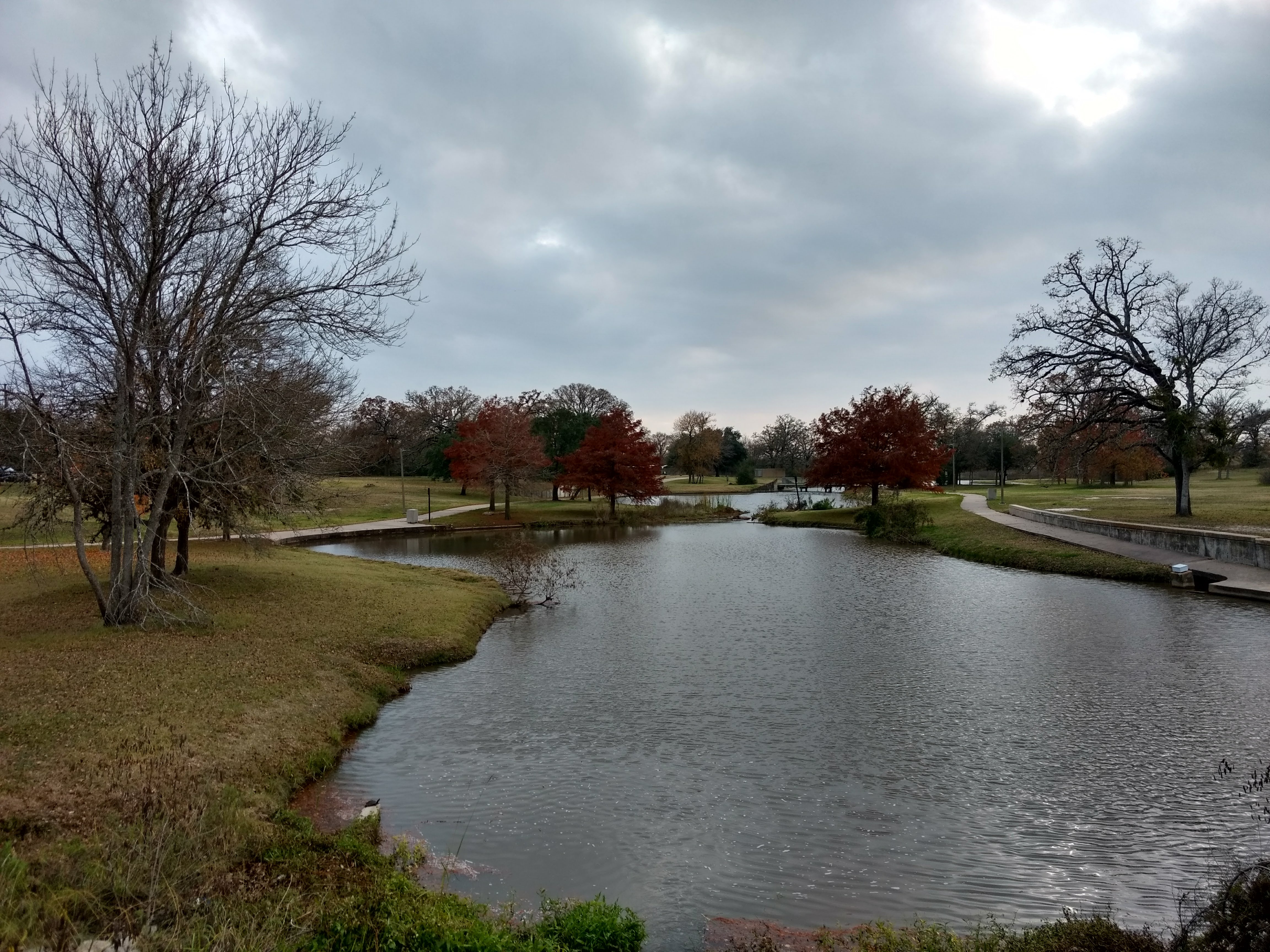 For christmas, I made roast chicken breast. My first time roasting chicken. Took more than 3 hours but was totally worth the effort.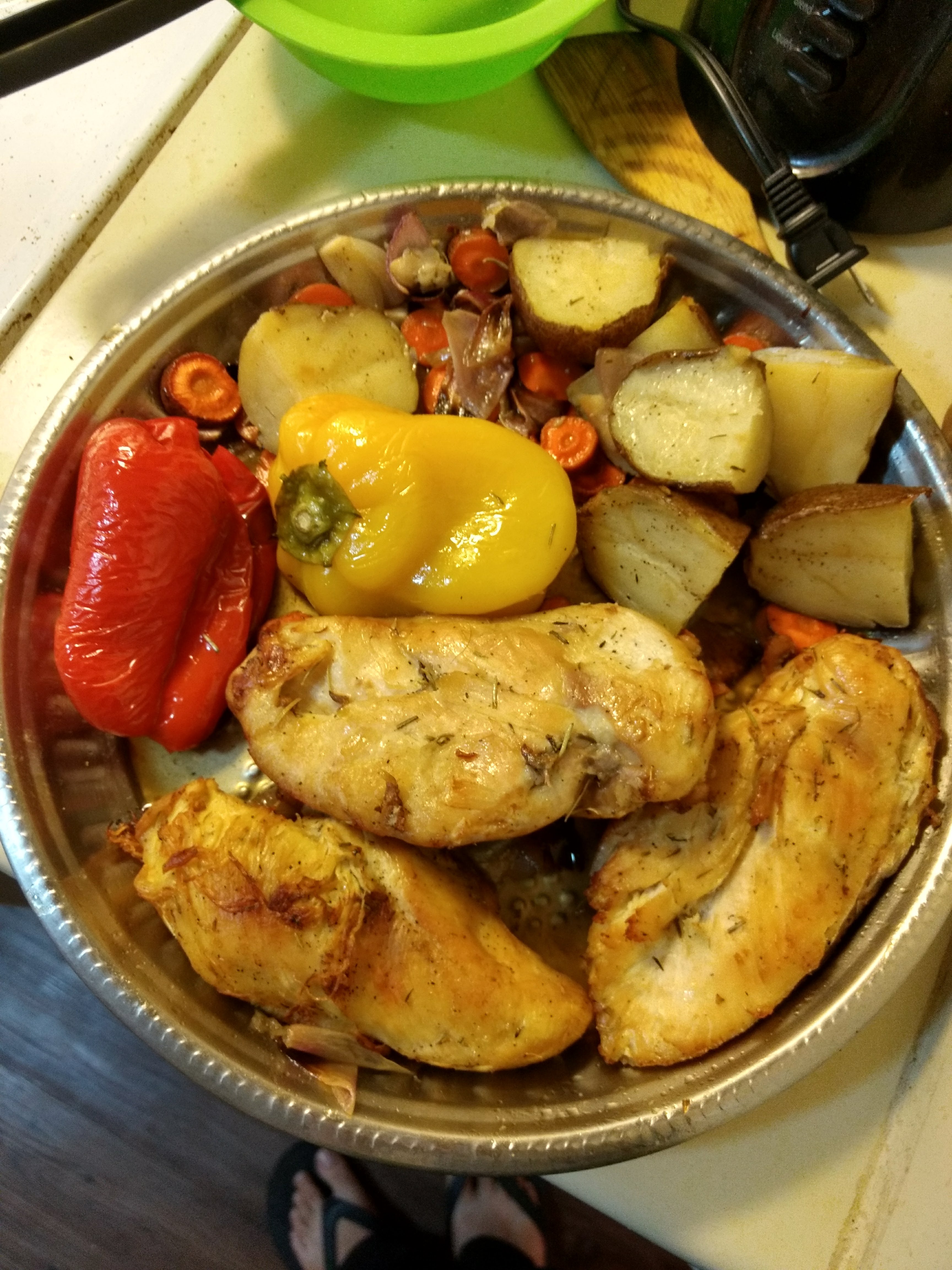 That's all! Happy New Year, everyone!
comments powered by

Disqus